scouring & carding woolen goods, by locals, for locals
a woman-owned processing mill serving fiber farms & fiber lovers in the Puget Sound region
We believe in wool.
It started with a love for the fiber arts; handspinning, knitting, weaving, needle felting. It grew to an appreciation beyond textiles. Beyond the expected path. Rooted in a desire to see small fiber farms not just survive, but thrive, we are seeking out ways to move fiber out of the fields and into an array of products for home & garden, hand crafters & fiber lovers.
Wool isn't just for sweaters.
Follow along as we explore the many possibilities for the amazing renewable resource that is wool.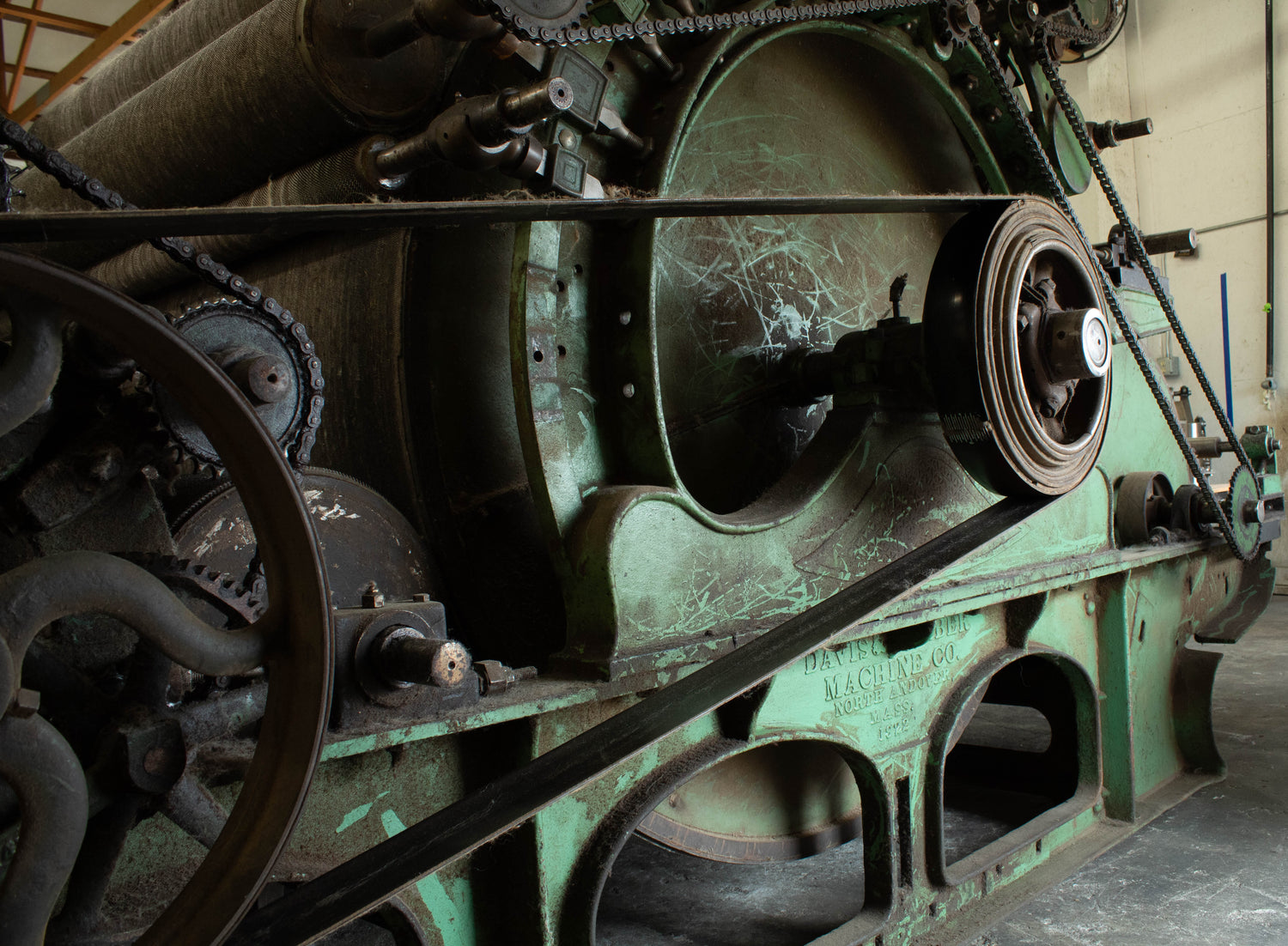 Who we are
The mill is owned and operated by Anna, a life-long fiber arts enthusiast, and Jessica, a technical editor in the knitting industry. Together, they purchased a 1922 Davis & Furber industrial carder in 2022 (lovingly named 'Rosie'). It is the heart of the mill, uniting their love of craft and desire to revitalize local fiber processing with forward-thinking business practices, and powered by relationships.
Services

Scouring with biodegradable soaps, picking & blending on our Brother picker, and carding on our 1922 Davis & Furber carder into roving or batts (up to 60"). Retail & wholesale pricing available, with less than 90 day turn-around.

Fibers

Currently processing medium fine to coarse wools (dual purpose, primitive, longwool, and cross breeds). Camelid processing (llama & alpaca), and mohair blended with wool. 3-10" staple length for all fibers.

Products

Breed specific, locally grown roving, batting, stuffing, pillows, and wool pellets. Needle felting kits, locally spun yarn, dryer balls, and more. Coming soon: felt sheets and wool comforters.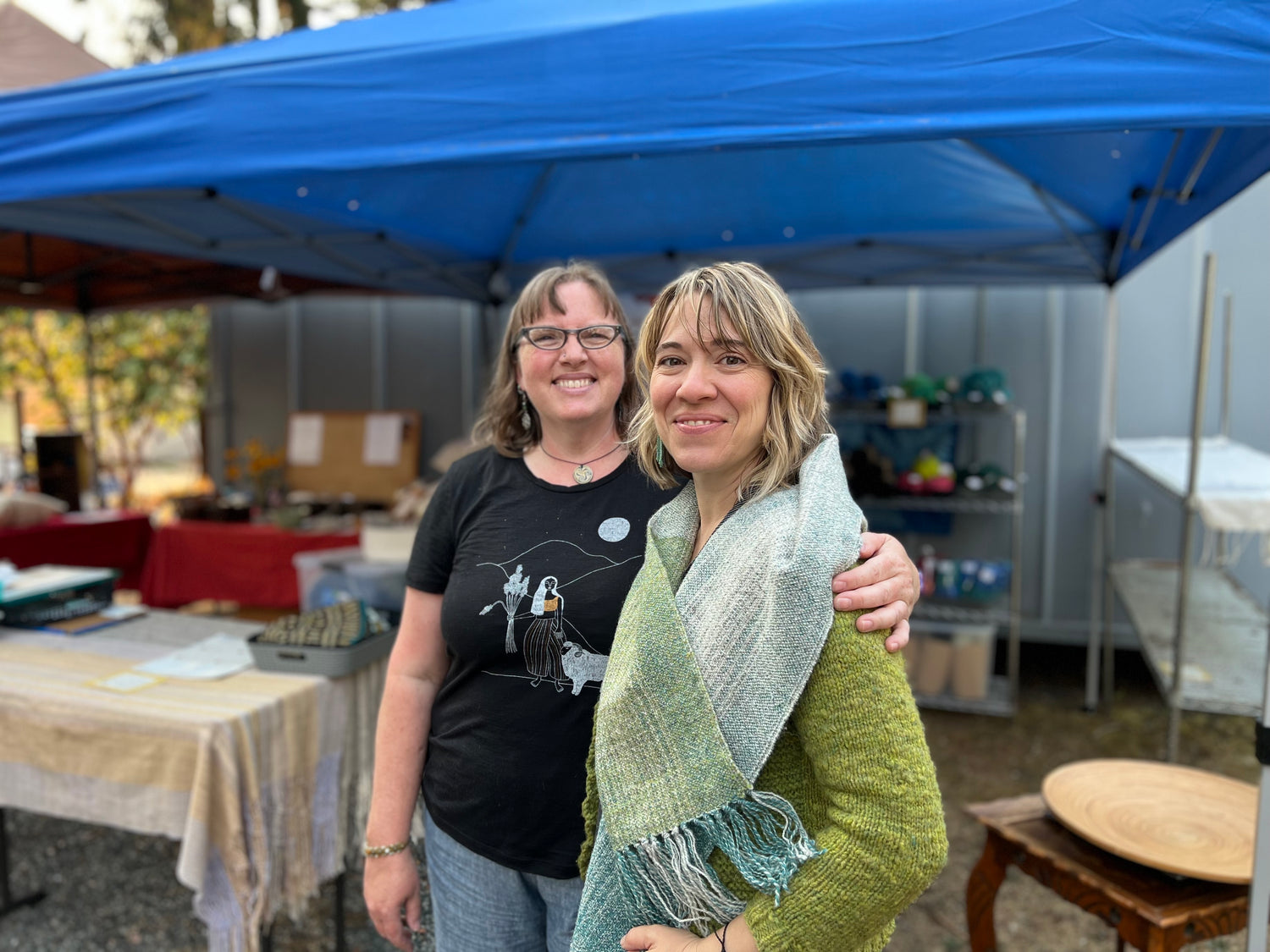 Come see us in person!
We'll update our Events page with all the places you can find us in the coming year. Be sure to sign up for our newsletter below to receive all the details.
We can't wait to see you!